Multicultural Centre Fundraiser Dinner ( ** SOLD OUT ** )
When:
09/27/2013 @ 6:30 pm – 11:00 pm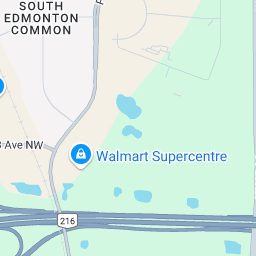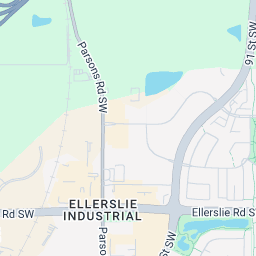 Map Data
Map data ©2013 Google
Map
Map
Satellite
Where:
South Edmonton Sejong Multicultural Centre
2503 Ellwood Drive Southwest
Edmonton,AB T6X 0A9
Canada
Cost:
$100/ticket, $1000/table of 10
Contact:
Receptionist(780)577-0022
E-mail
**** Danny Hooper – Emcee and Aunctioneer for the event!!!!! ****
Edmonton's very own Danny Hooper will be our Emcee and Celebrity Benefit Auctioneer!!
Please join us on the evening of Friday, September 27th for our fundraising dinner event! Come and meet Edmonton's very own Mr. Danny Hooper!!